UPDATE - NOVEMBER 18, 2012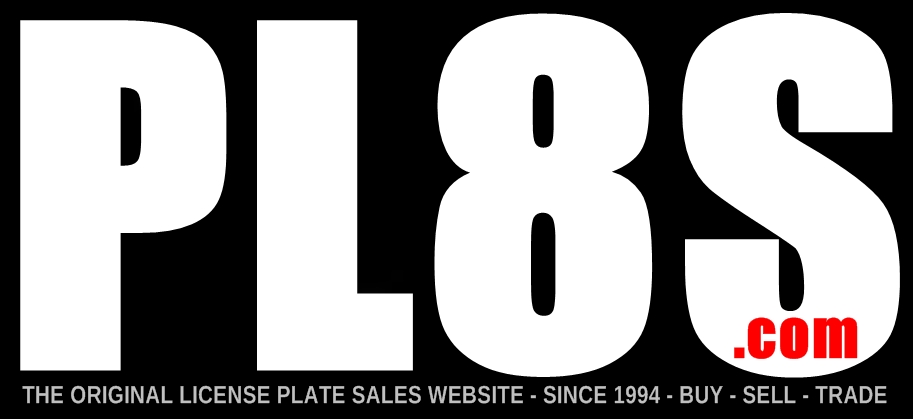 Drewski's Platestand is RETOOLING!


If you've been trying to contact me via email for an order, you probably know I've been out of the loop for some time - first with some family issues that needed addressing, followed immediately afterward by Hurricane Sandy, which left me in the dark for a good stretch of time.

If you've been sending orders, I most likely have the emails in my backlog, and will process them as soon as possible, but before any more new orders will go through the system, I want to complete the inventory and updates to this site. There are more than 1,500 new plates waiting to be added, but also close to 800 which need to be removed - if you see something you'd like, you're welcome to email an order, but please know that until the site is updated, orders will take time.


Thanks all - Drew


EXTRA NEW! Some of the newer pages are almost ready - and I've also updated the form below to include plate collecting interests and individual plate searches. If you've already sent in your form, feel free to resend with the additional data!